TATTOOING FROM JAPAN TO THE WEST
Offerta!!! sconto -30%

Tattooing from Japan to the West di Horitaka
Un incontro con 26 artisti del tattoo, i migliori e i più contemporanei. Interviste e più di 425 foto emozionanti delle loro opere d' arte, da tatuaggi a dipinti, ne fanno un inestimabile risorsa nel mondo del tattoo. Contiene interviste informative con le leggende viventi come Don Ed Hardy, Doc Forest, Horiyoshi III, Paul Jeffries, Bob Roberts, and Mike Malone. Le loro opere comprendono dai full Japanese body suits ai tradizionali American hearts and roses. Un importante riferimento per tutti coloro che si interessano di cultura del tattoo. 8 1/2" x 11 ",
160 pagine, inglese.
Subscribe To When In Stock
You have successfully subscribed to this product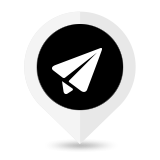 Spedizioni in tutto il mondo in 24 / 48 ore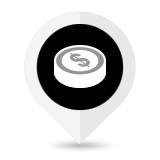 PAGAMENTO CON CARTA, PAYPAL, BONIFICO O CONTRASSEGNO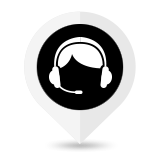 ASSISTENZA TELEFONICA O VIA E-MAIL IMMEDIATA